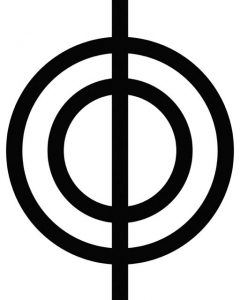 Gelske Kwikkel:  kunst & photo
Gelske has been painting since 1970, learning her skills from a number of professional artists. Her degree of Bachelor in Art Therapy has given her an appreciation of the colour theory of Goethe.
Het beeldend werk van Gelske kenmerkt zich door de sprekende kleuren en het werken met licht. Ze werkt vanuit kleurimpulsen waarbij een verhaal ontstaat waarbij de kijker vrij kan invullen wat het betekent. Soms geeft de titel een indicatie, maar je wordt als kijker uitgenodigd vooral ook zelf daar je eigen gevoel bij aan te spreken.
In the beginning there is colour; later dark and light seek for balance. In this struggle between colour, dark and light, the painting is born. A title will give you a hint as to what you are looking at, but your own feeling and response is the most important thing when looking at a painting.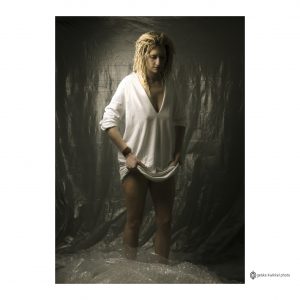 Na een opleiding bij de fotovakschool Apeldoorn maakt ze portretten, stillevens op een schilderachtige manier. De fotografie is een verlengde van de schilderkunst, met een belichting zoals de oude meesters dat ook deden.
Neem contact op als U een portretfoto wilt voor familie, bedrijf, social media of i.d.
In overleg kan er dan een studiofoto worden gemaakt.
Lid van NVKToag, Platform beroepskunstenaars Wageningen
Lid van 

Opleiding Fotovakschool Apeldoorn.
Exposities in Amsterdam, Hoorn, Ede, Bennekom, Oosterbeek, Arnhem, Wageningen, Zevenaar, Zeist.